---
Why rent with BOC?
With online shopping and a large network of Gas and Gear stores, we have various gases in a variety of cylinder sizes to meet your needs.
Rental is easy with BOC, focus on your job - we'll take care of the rest. BOC has you covered.
Need to buy gas for your business?

Get great benefits with BOC:

Cost effective


Zero business investment


Variety of gases and cylinder sizes


Cylinder testing on your behalf


Cylinder maintenance


Click & collect


---
What our customers say about us...
"BOC have saved me a fortune on pure argon and acetylene, bottle rental is a pittance compared to what I now save"
- Les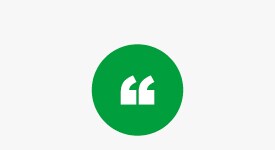 "Super fast and user-friendly online re-ordering system and always friendly, reliable service from the delivery driver"
- Sarah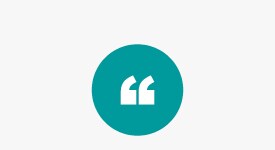 "Just return your cylinder and rent another when you need it – your account is credited for the months it's unused"
- Chris
---
New to BOC or have some questions?